Warehouse logistics of the future with wireless charging
How you can use the most modern charging concept as warehouse logistics consultants
Visit our transcript of the logistic consultant webinar special to dive deeper into the topic
Wireless charging has already made it into almost every new car or your electric toothbrush. It's time that the advantages of wireless and intelligent power transmission are now revolutionizing the world of AGVs and industrial e-vehicles in logistics and warehouse logistics.
Your partners and customers in the intralogistics industry are facing great challenges in these difficult times. Efficient, flexible and agile production and logistics processes have never been more important than today. As a supplier of wireless energy systems, we would like to provide you, the warehouse logistics and logistics consultants, with tools and knowledge of the latest charging technology, so that you can advise your customers with state-of-the-art charging concepts and thus counter increased cost pressure and availability requirements in logistics.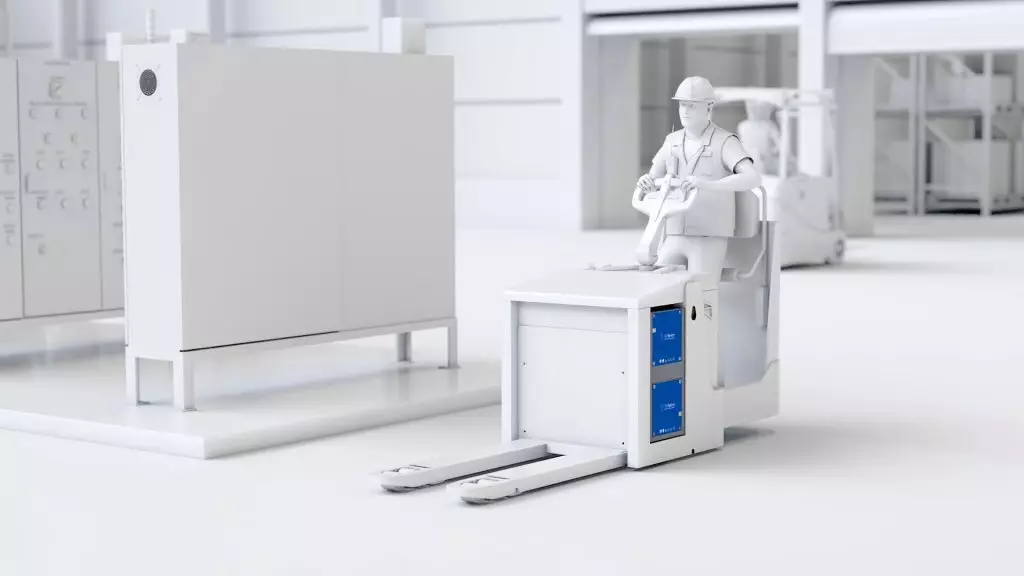 Your Customers will have following benefits:
Automated loading of different vehicles on only one system

High vehicle availability through in-process charging with 93 % efficiency

Quick and flexible plug-play installation during operation

Space saving due to elimination of expensive and maintenance-intensive charging areas

Complete data transparency for efficient energy management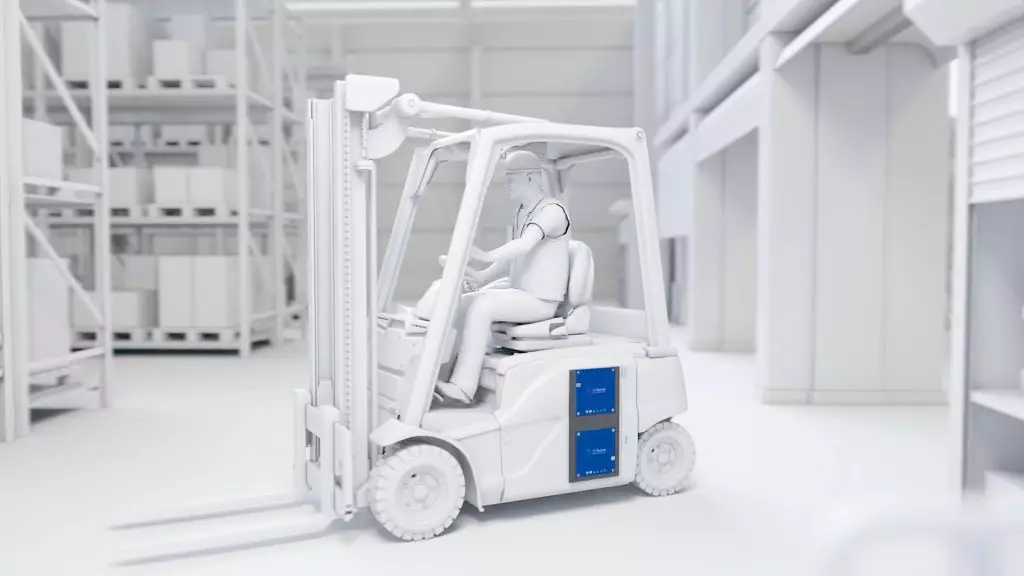 Fully automated, inductive charging of industrial trucks increases the productivity of your logistics and warehouse many times over in comparison to charging processes with conventional, wired plug connections. By intelligent intermediate charging of the batteries at highly frequented positions in the warehouse layout ("in-process charging"), the vehicles have a constantly high energy level. The charging process starts automatically as soon as a vehicle approaches the charging coil. It does not matter from which direction the charging station is approached. Due to the high positioning tolerance, the initialization can be easily triggered.
Find out everything about our wireless charging systems, which are available on the market as etaLINK 3000 with 3kW and etaLINK 12000 with 12 kW version. You will also find modern lithium-ion batteries and the successful retrofit kit etaTRAY with which you can turn any lead-acid forklift truck into a state-of-the-art vehicle with wireless power technology in no time at all.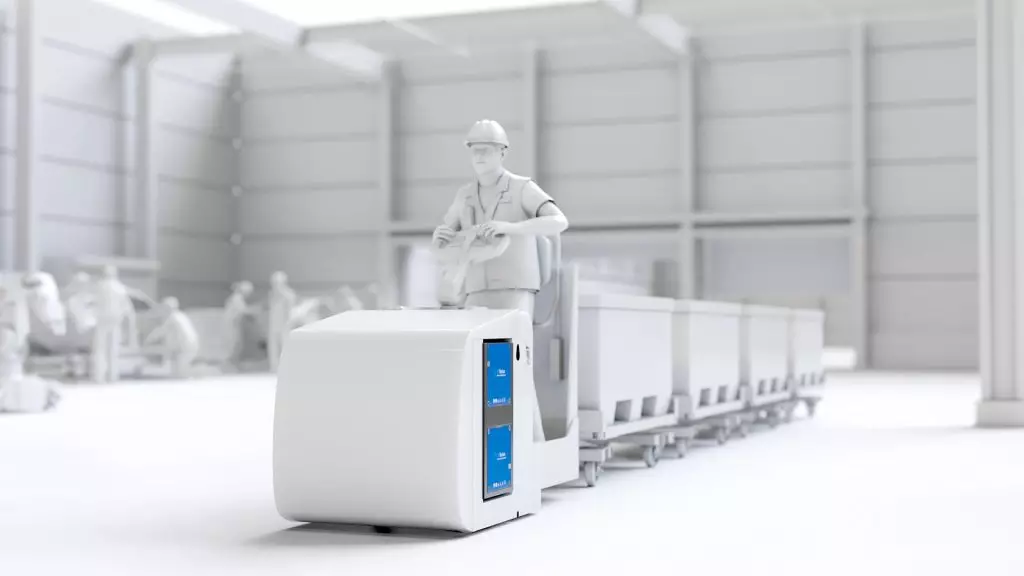 The benefits of inductive charging at a glance
Do you have further questions about inductive charging as a consultant in logistics and warehouse logistics?