TRANSFORMATION OF THE ENERGY SUPPLY OF AGVS
AND AMRS IN LOGISTICS
A market survey in logistics, production and assembly
The logistics and organization consultancy PROLOG-TEAM conducted a study together with the Ludwigshafen University of Applied Sciences on the topic of energy supply for industrial e-vehicles. The energy solution provider for industrial wireless charging systems, Wiferion, provided support for the content and technical design.
Download the Study for Free now!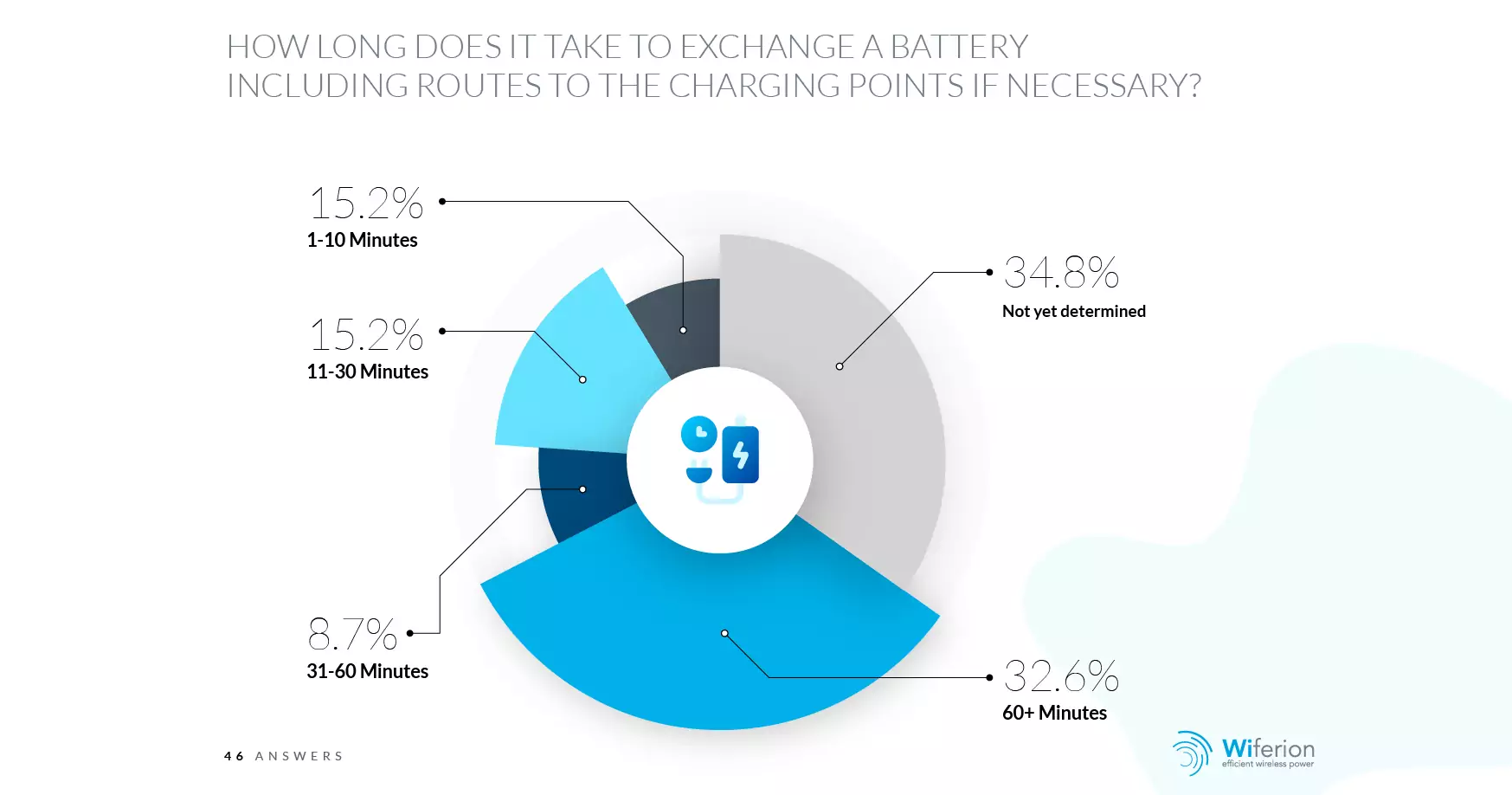 Study: Energy Supply
Around 50 predominantly large and medium-sized companies from industry, trade and the service sector were surveyed. Within the study, participants were asked about the status quo of their vehicle fleet and energy supply. The results are summarized in this management summary.
Table of Contents:
Initial situation & methodology
AGVs on the rise
Automation will continue to increase
Which batteries will be used?
TCO is becoming increasingly important: lithium-ion batteries are convincing
Charging as a productivity killer
Charging at the last minute
Multi-shift operation: potential for automated charging
How AGVs are charged
Redundant vehicles
Uncharted territory: maintenance costs of energy systems
One system for all cases
Conclusion
Do you have questions?
More Articles and Press Releases about Energy Supply of AGVs and AMRs can be found on our Social Media Pages