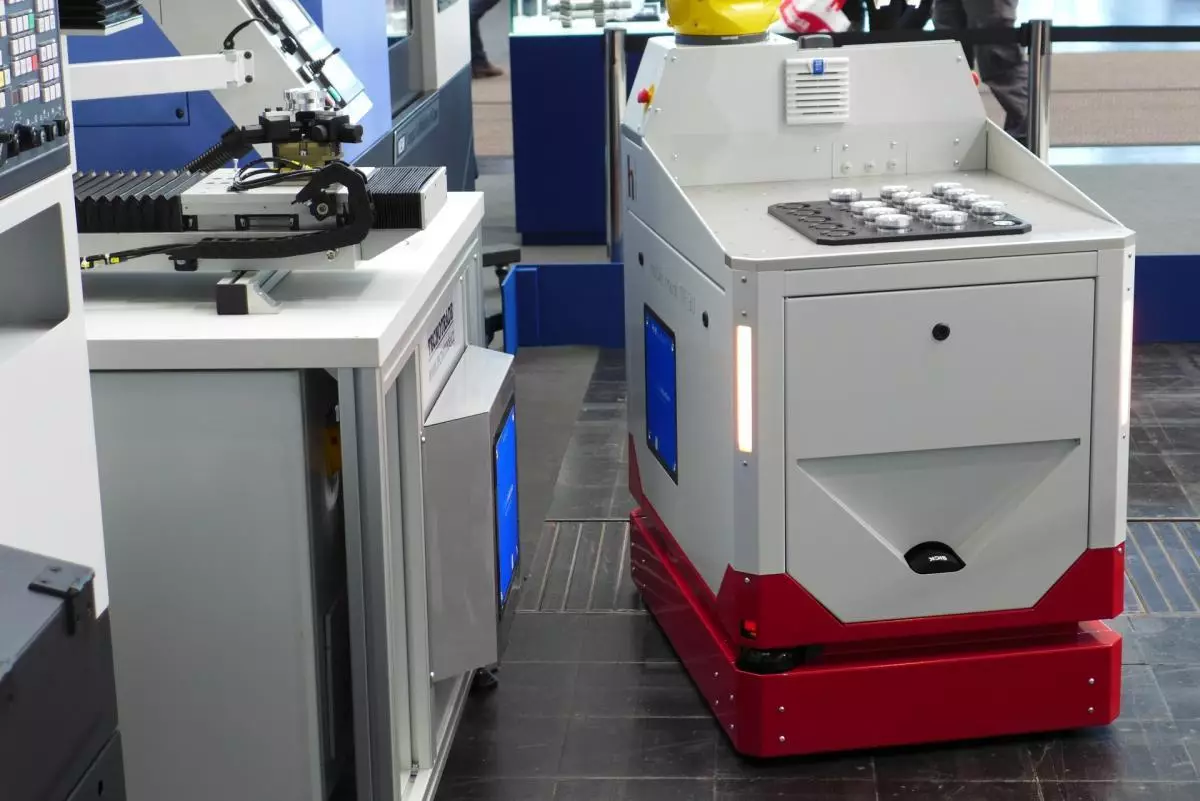 Wireless power for AMR
(autonomous mobile robots) makes them even more productive
Wireless power for AMR (autonomous mobile robots) makes them even more powerful in the future. From person-to-goods and goods-to-person to transport, manipulation and sorting tasks – the factory of the future demands mobility and flexibility. Autonomous Mobile Robots (AMR) and AGVs are suitable for many automation tasks in production and logistics. They move independently in space, act in swarms and offer the industry absolute flexibility, because the systems are only truly autonomous when they have sufficient energy at their disposal.
Fully automatic, always the required energy
The great advantage of AMR compared to static container or pallet conveyor technology is its flexibility. With the help of artificial intelligence or machine learning, the systems decide autonomously which task they perform and when. With AI, the systems automatically adapt their transport routes to changes in the warehouse layout. In addition, the implementation can usually be completed in the shortest possible time.
With our non-contact charging systems, the mobile robots always receive fully automatically the amount of energy they need for their transport tasks. The vehicles do not have to interrupt their workflow for charging breaks. Inductive charging is therefore the key to maximum automation productivity and 24/7 operation of the systems.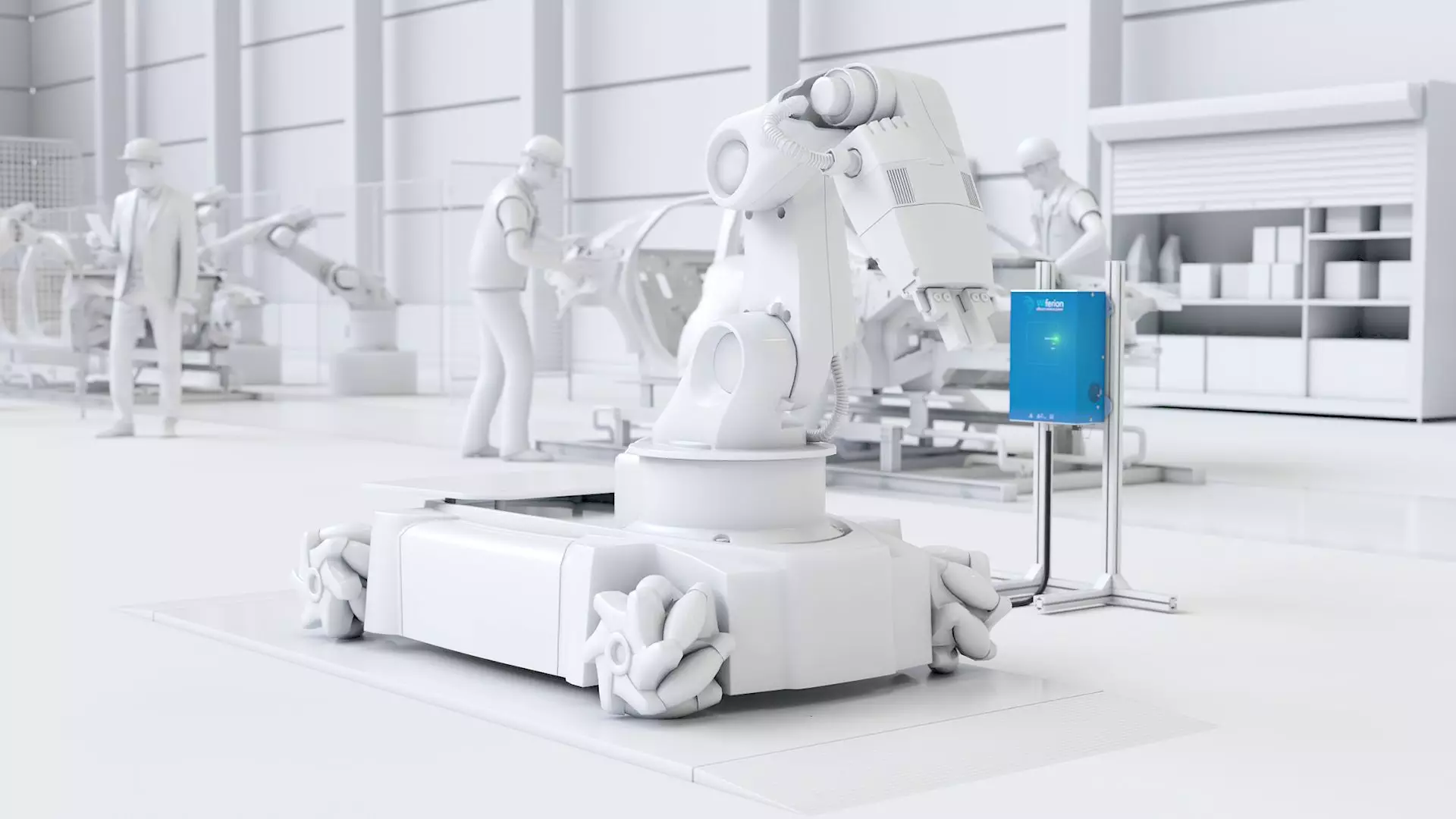 Selected customers and partners with integrated inductive charging at AMR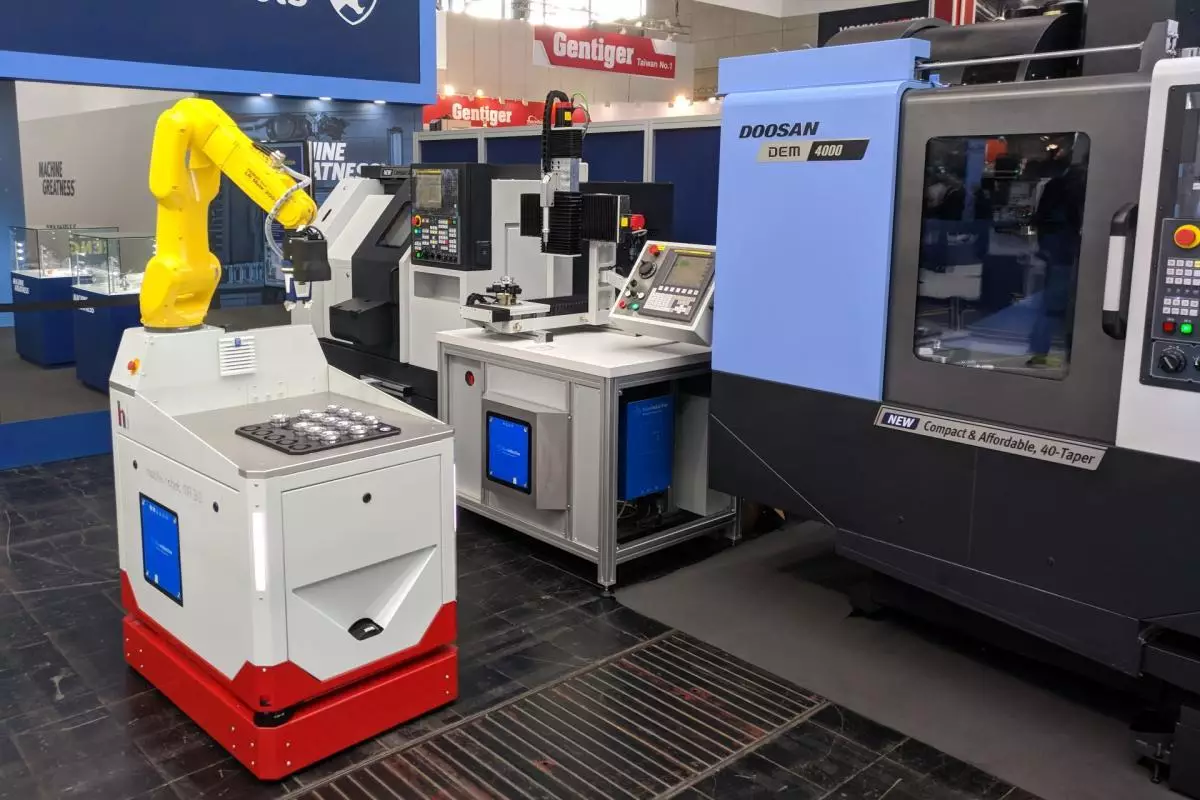 Wireless power for AMR (autonomous mobile robots) in logistics and production
Equipped with our etaLINK series wireless power systems, AMR does not require any restrictive plug or sliding connections. Our energy solution consists of a wallbox and a charging pad, which is installed at frequently frequented places in the logistics and production environment. The powerful mobile electronics are very compact. The patented receiver coil, the mobile charging unit and energy storage device can be integrated into the mobile robot for inductive charging in a space-saving way.
If an AMR approaches a charging point placed in the logistics environment, the energy supply starts fully automatically in less than one second. etaLINK has an efficiency of 93%, so mobile robots can use even the shortest stops for efficient energy supply. Furthermore, the charging station can also be approached omnidirectionally.
How does wireless power make AMRs more effective?
The new wireless power technology from Wiferion enables "in-process charging". Here, autonomous mobile robots receive short intermediate charges during the ongoing production and logistics process, thus keeping the energy level of the systems constant. The vehicles can perform their transport tasks in continuous operation without interrupting the logistical processes for charging breaks.
One charging station can operate different batteries with 24 to 48 volts, and the charging characteristic is freely programmable.
The Wiferion products communicate with the vehicle components via an integrated CAN interface. This guarantees an optimal charging process without heat development and a high process reliability, as well as all necessary data is transmitted.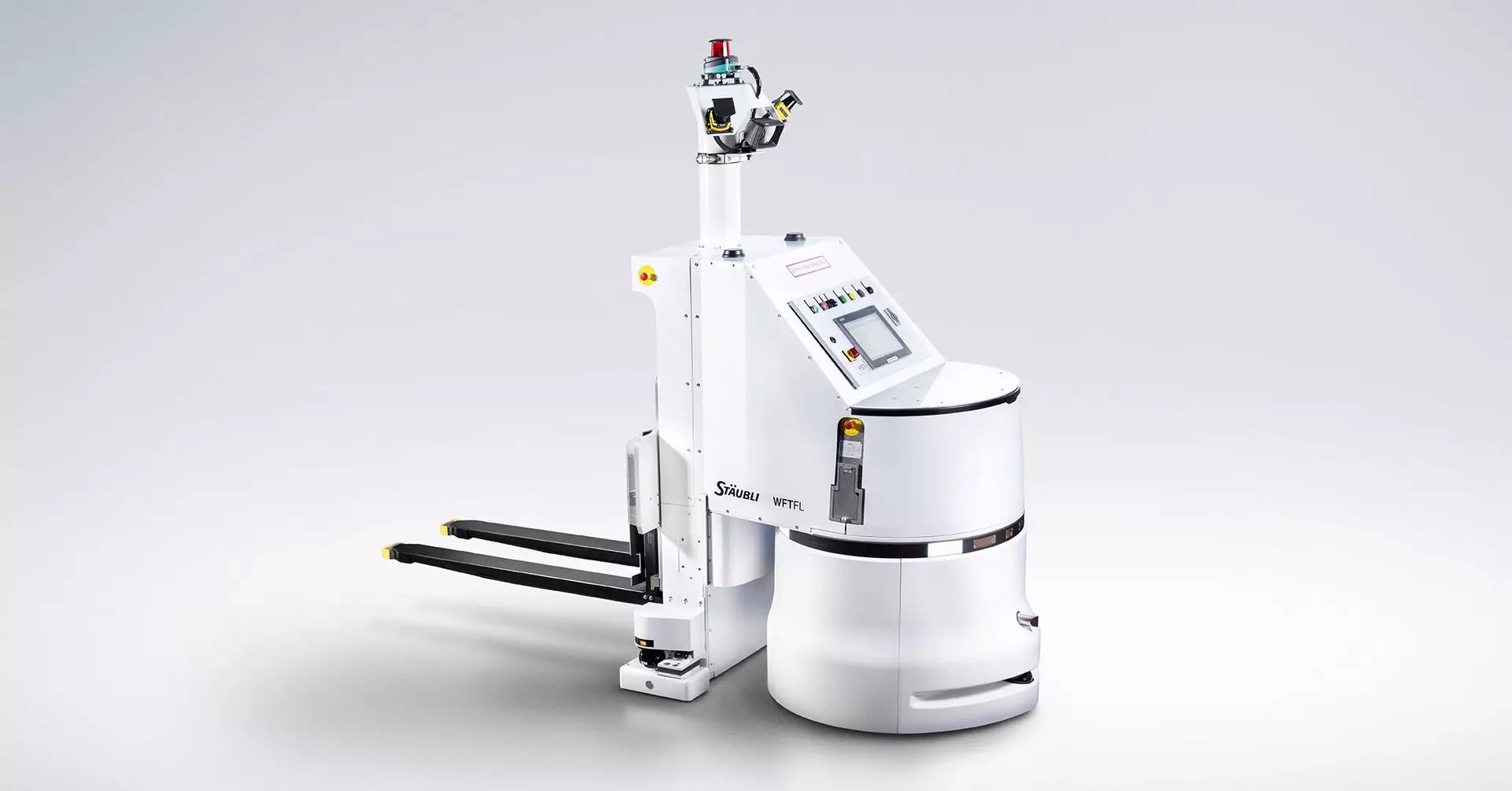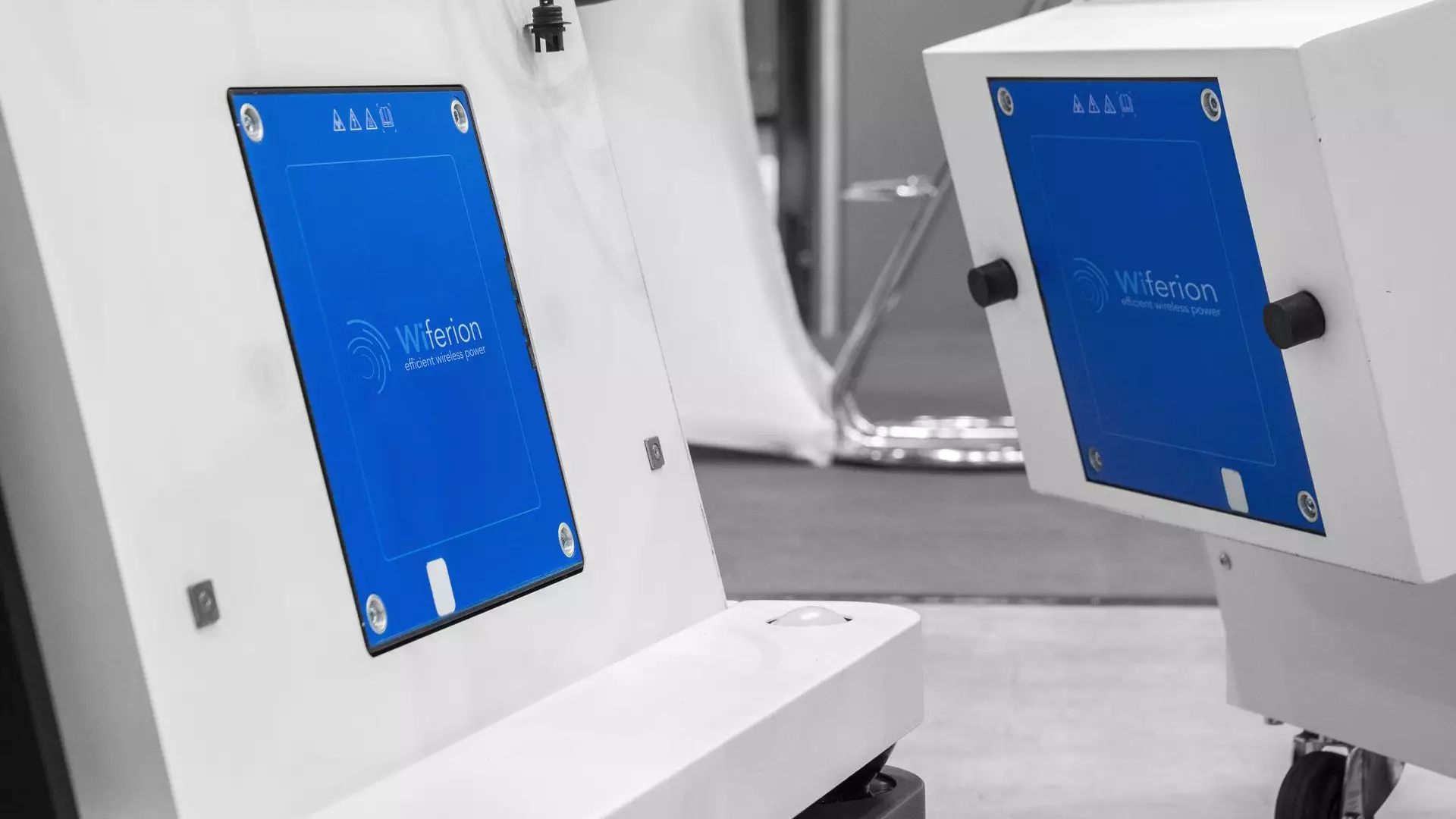 Maintenance-free wireless battery charging technology for autonomous vehicles
AMR are efficient in handling small goods and products. Compact dimensions are decisive for this. Smaller batteries allow mobile robots to be designed even slimmer.
Since our wireless power products keep the energy level of the robots constantly high, we reduce the capacity ranges of the batteries. The required capacity of the battery used is reduced by up to 30%.
Inductive charging enables the maintenance-free supply of energy in robotics
Our charging system is maintenance-free, as we have developed it without mechanical sliding contacts. This is a great advantage for robotics and AGVs, because oxidized plugs or broken cables often lead to solution downtimes. Accordingly, inductive charging makes your automation even more reliable.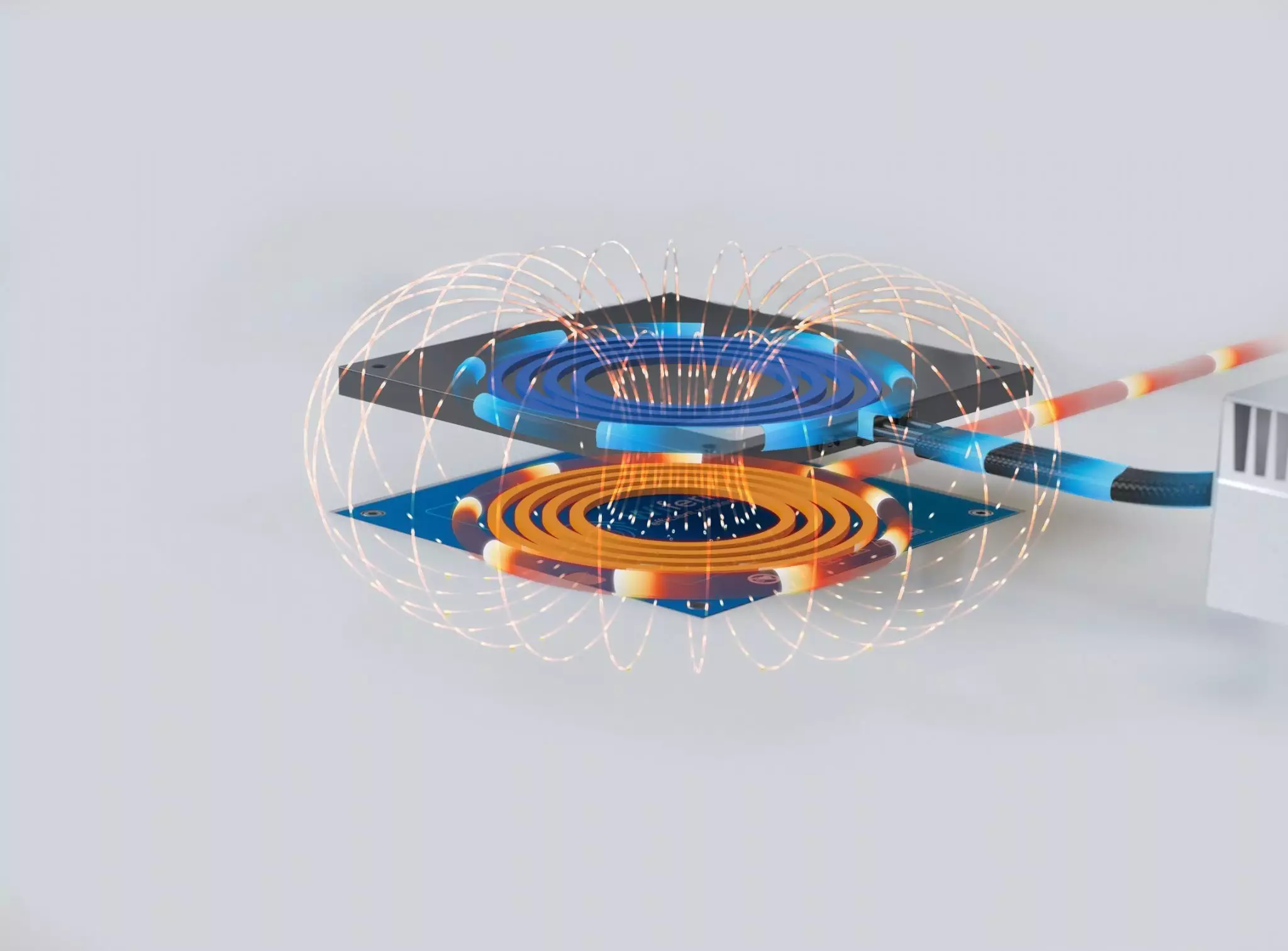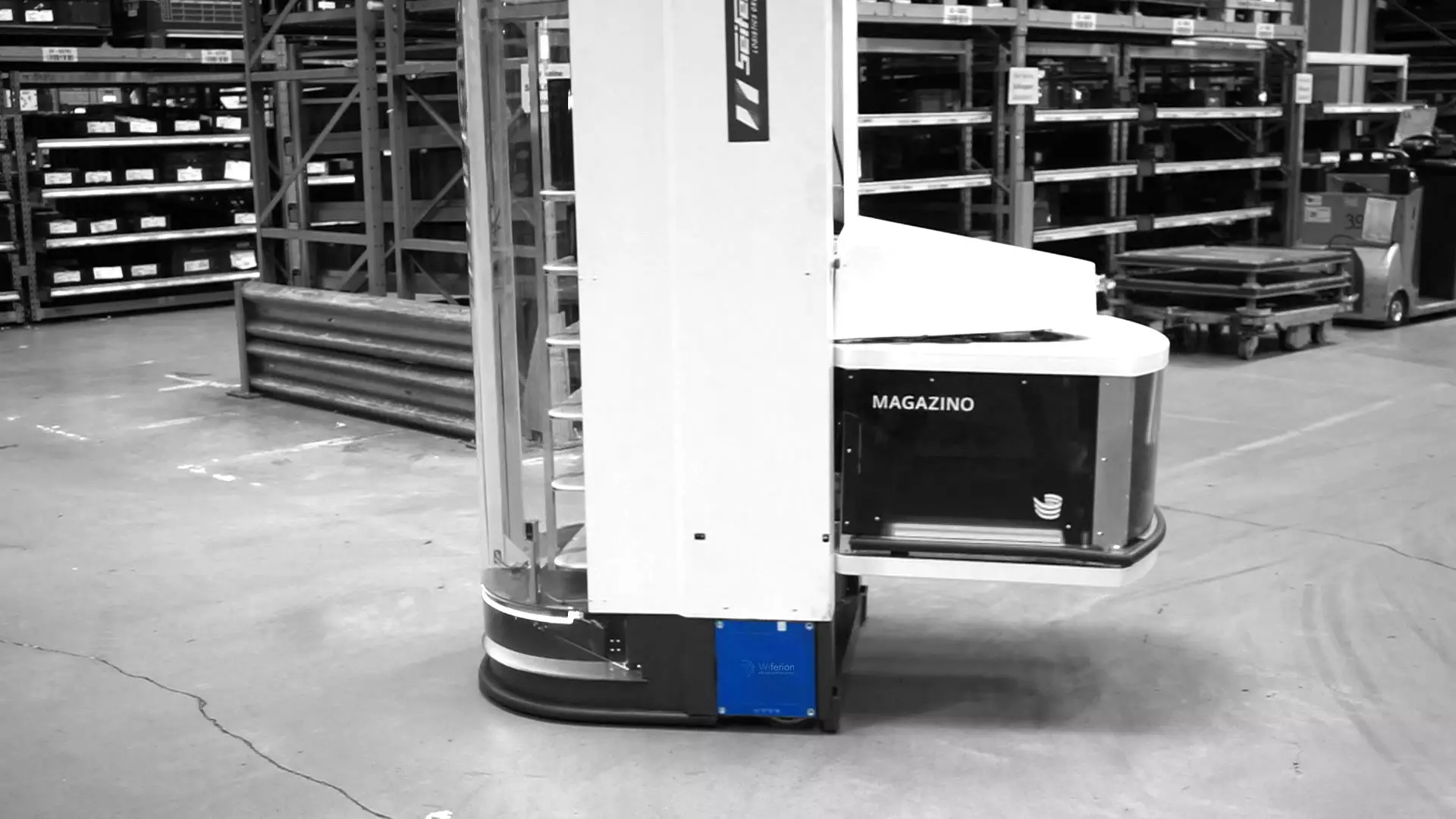 Fast go-live with inductive charging
Flexibility and fast implementation in the company characterize the mobile robots, so delays due to necessary construction measures of traditional loading technologies are counterproductive.
The etaLINK system from Wiferion can be installed in an extremely flexible manner. The charging pads can be attached in a few days to walls on the floor, on driveways, in parking areas or loading and unloading stations. New placements due to changing layouts can be implemented quickly with just a few simple steps.
The benefits of inductive charging at a glance
See it in action or interested in our wireless power solutions? Get in touch!
Follow us on social media
Contact us and learn more about inductive power for AMR and battery