Installation for inductive charging and charging stations in the industry
Installation of inductive charging: What are the options in the industry?
Find the best possible installation for inductive charging of industrial trucks, AGVs and robots
Cables were yesterday. Automation in logistics and industry continues to gain momentum. In this context, the efficient energy supply of industrial trucks, automated guided vehicles (AGVs) and autonomous mobile robots (AMR) is becoming a decisively competitive factor.
Due to its advantages, inductive charging in combination with a powerful battery is one of today's trending topics. Wireless chargers have the potential to become the new standard in the industry. There are a plethora of scenarios across the industry where the installation of an inductive charger is beneficial. Many companies are wondering if inductive charging such as etaLINK is right for them. What are the options for installing and positioning wireless charging technology? Is a wireless charger compatible with my setup? On this page we show you the possibilities to install inductive charging stations in your industrial layout and how to charge your vehicles: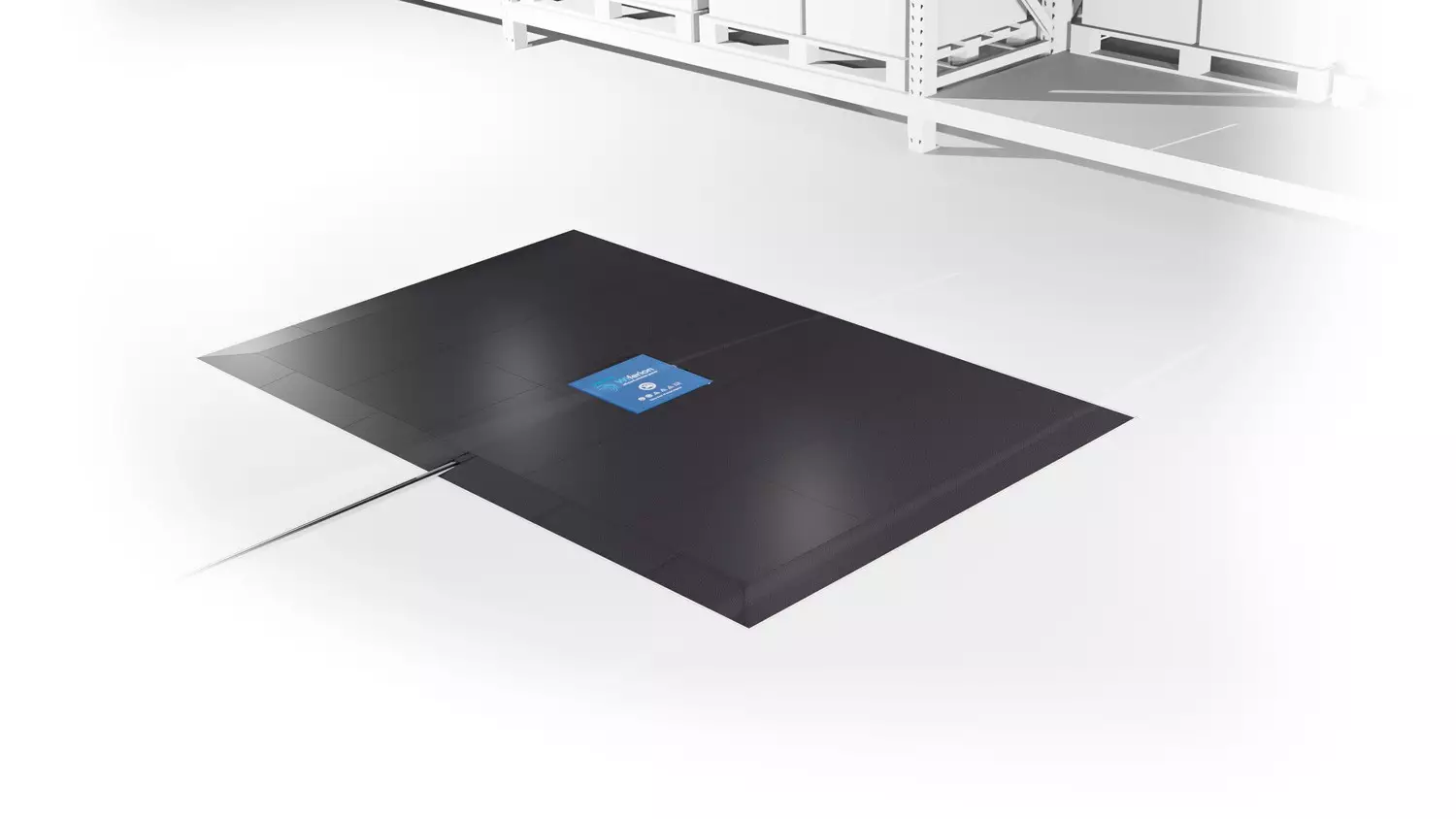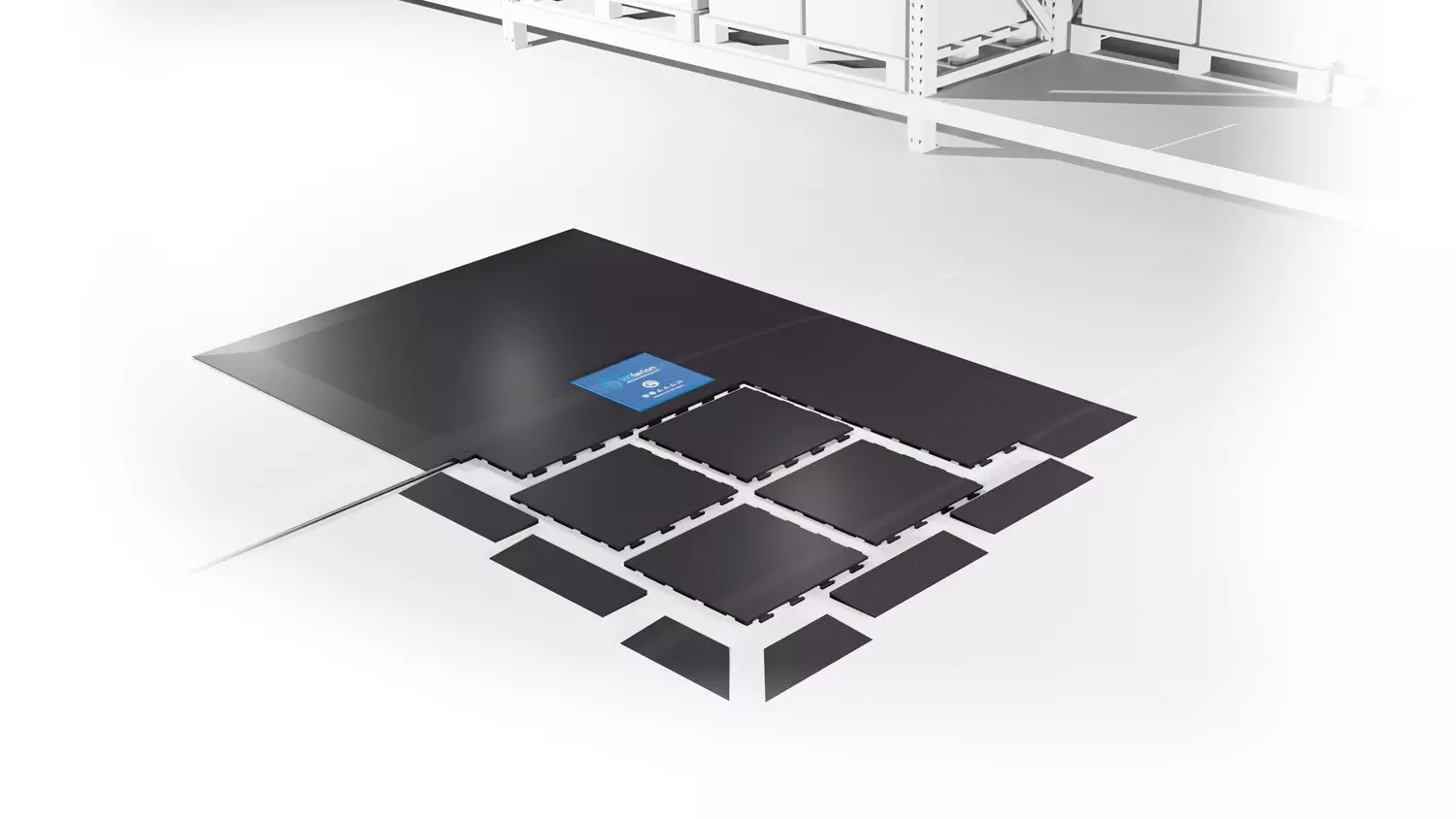 Inductive charging stations: More flexibility for rapidly changing environments
The floor mats etaTILES
Due to its smart design wireless charging stations can be installed horizontally at almost all locations of your warehouse and logistics levels. These are sturdy industrial rubber mats that can be laid on the floor as needed. This makes sense if you constantly optimize your processes or have overhang on the vehicle where a vertical installation of the wireless charging station is not possible.
The receiving coil is also integrated into one of the mats and is placed horizontally on the floor. This allows a wireless charger such as etaLINK to be approached from all directions, repositioned in the blink of an eye and automated charging processes flexibly adapted.
Flexible use
Replaceable at any time
Independent installation possible
Wireless charging: vertically, on a wall or on a pedestal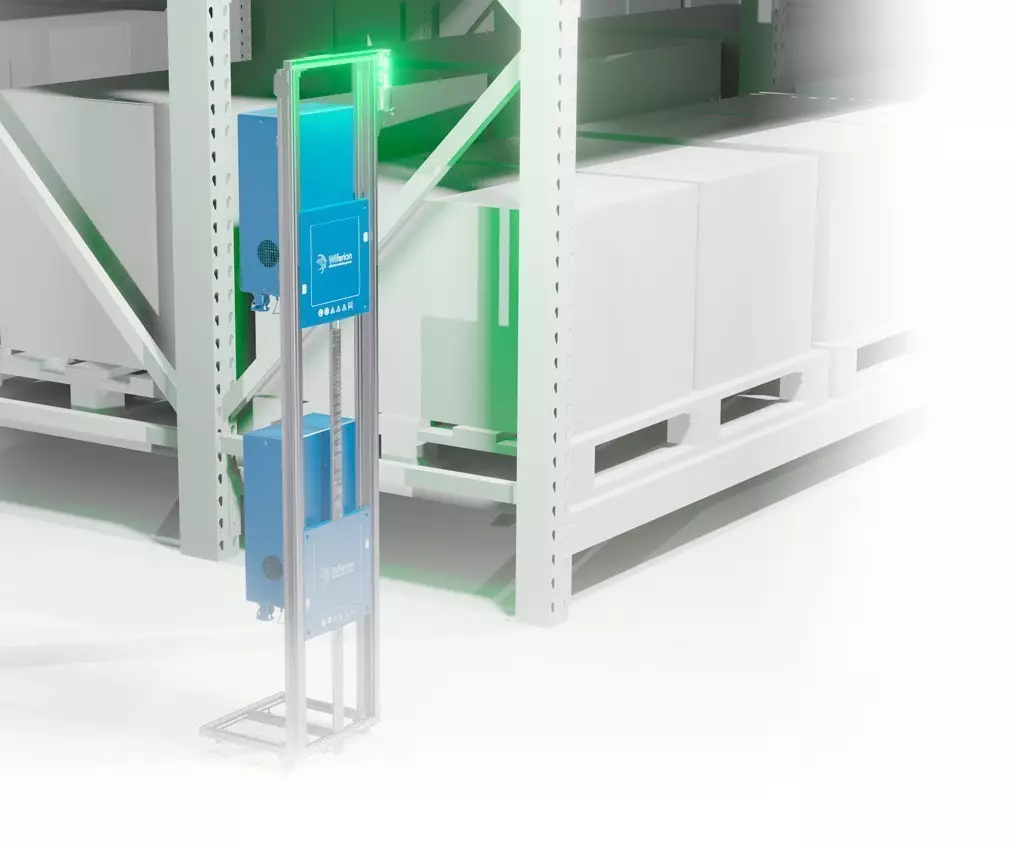 To charge your vehicle inductively, the wireless charger can also be installed on the side of walls, pillars or steals. This can be useful wherever, for example, AGVs and AMRs regularly stop in the production process. Especially when the vehicles are transporting sensitive items, this can avoid slight tipping while driving onto a horizontal charging pad. Since no forces are absorbed as is the case with contact chargers, the stationary wireless charging pad can be freely positioned vertically in any position without any problems.
No forces are absorbed
Flexible and independent installation of inductive charging possible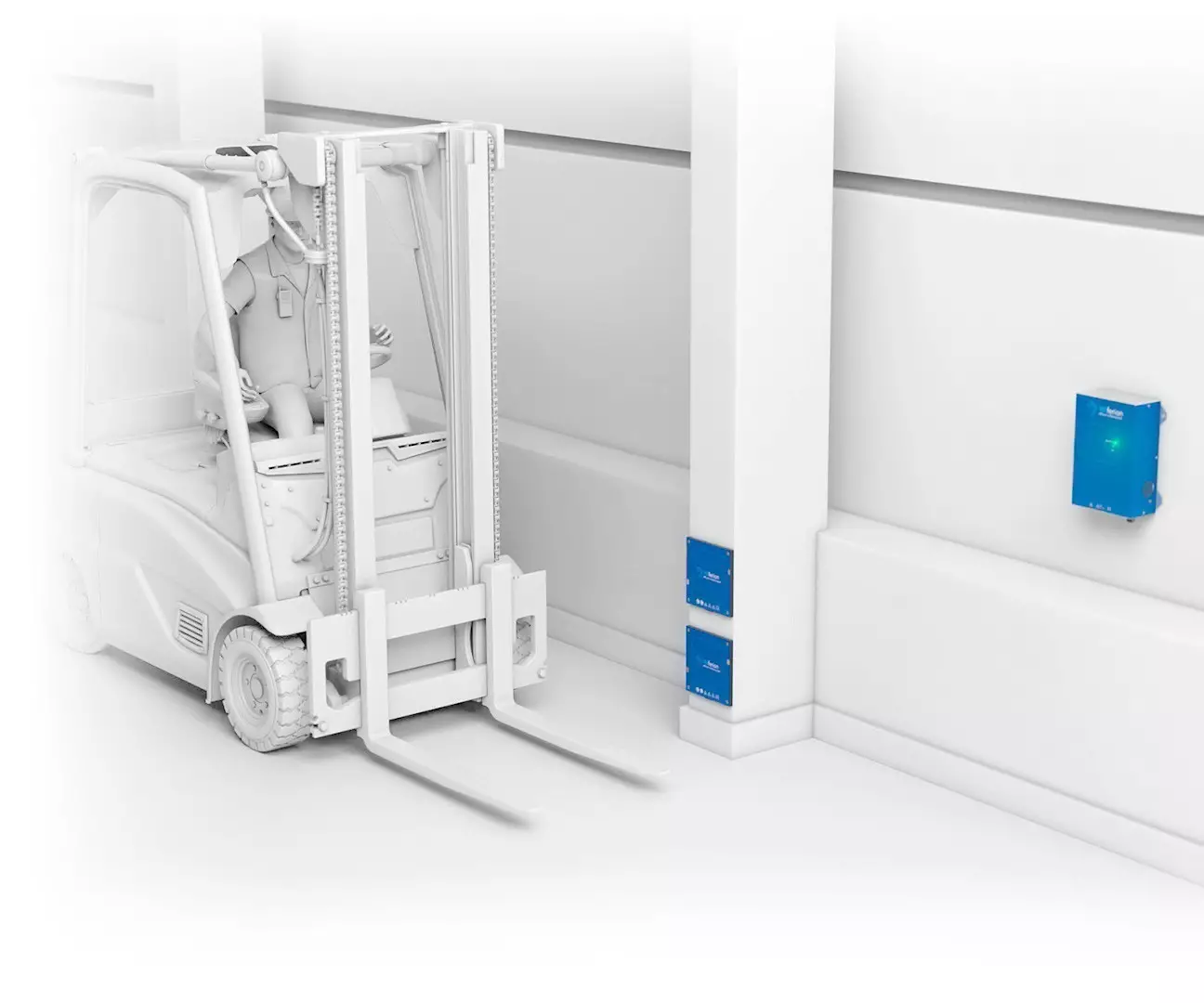 For heavy loads: Integrating components for inductive charging in the floor
WCPS – The contactless in-ground charging infrastructure solution from PohlCon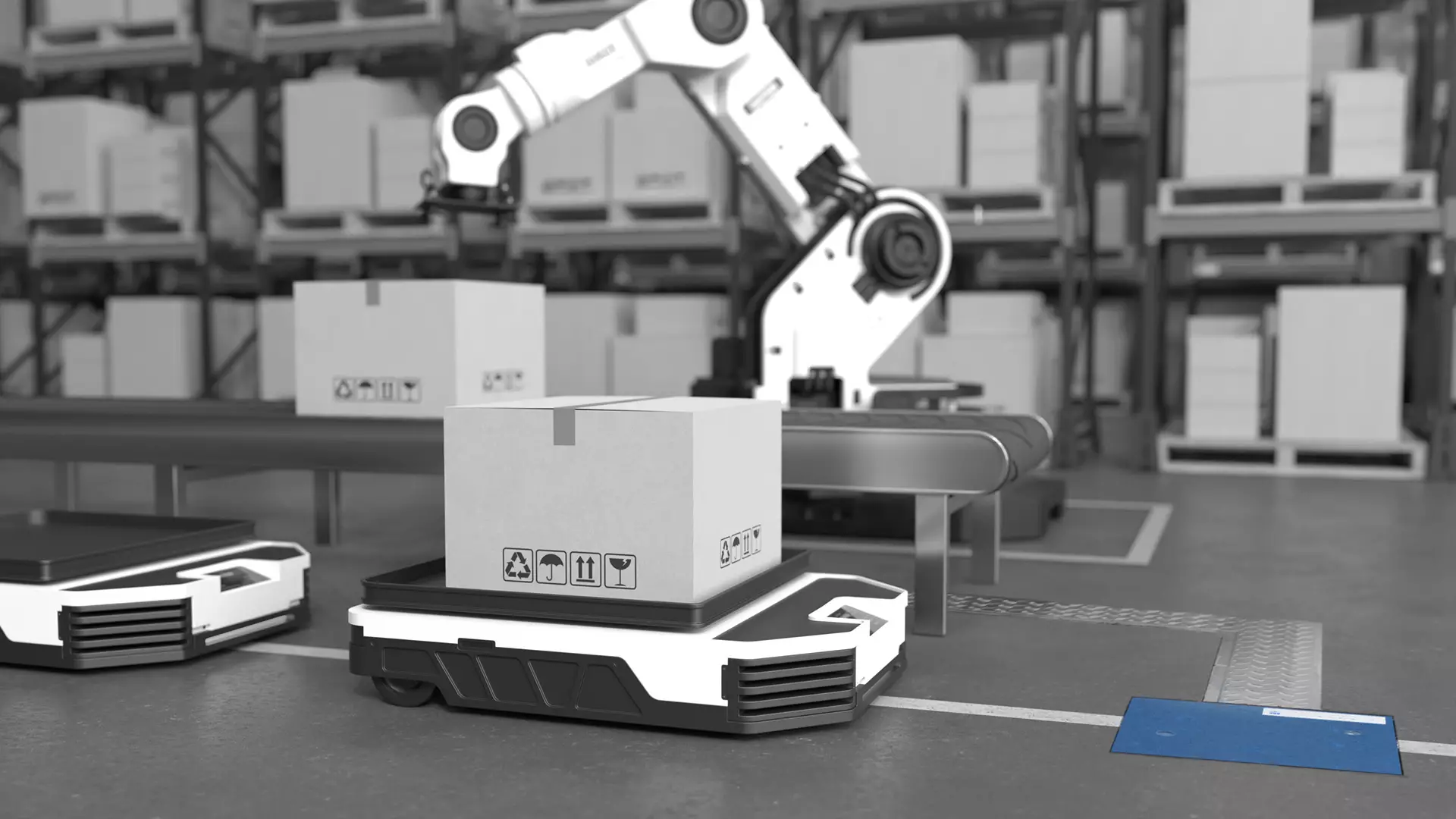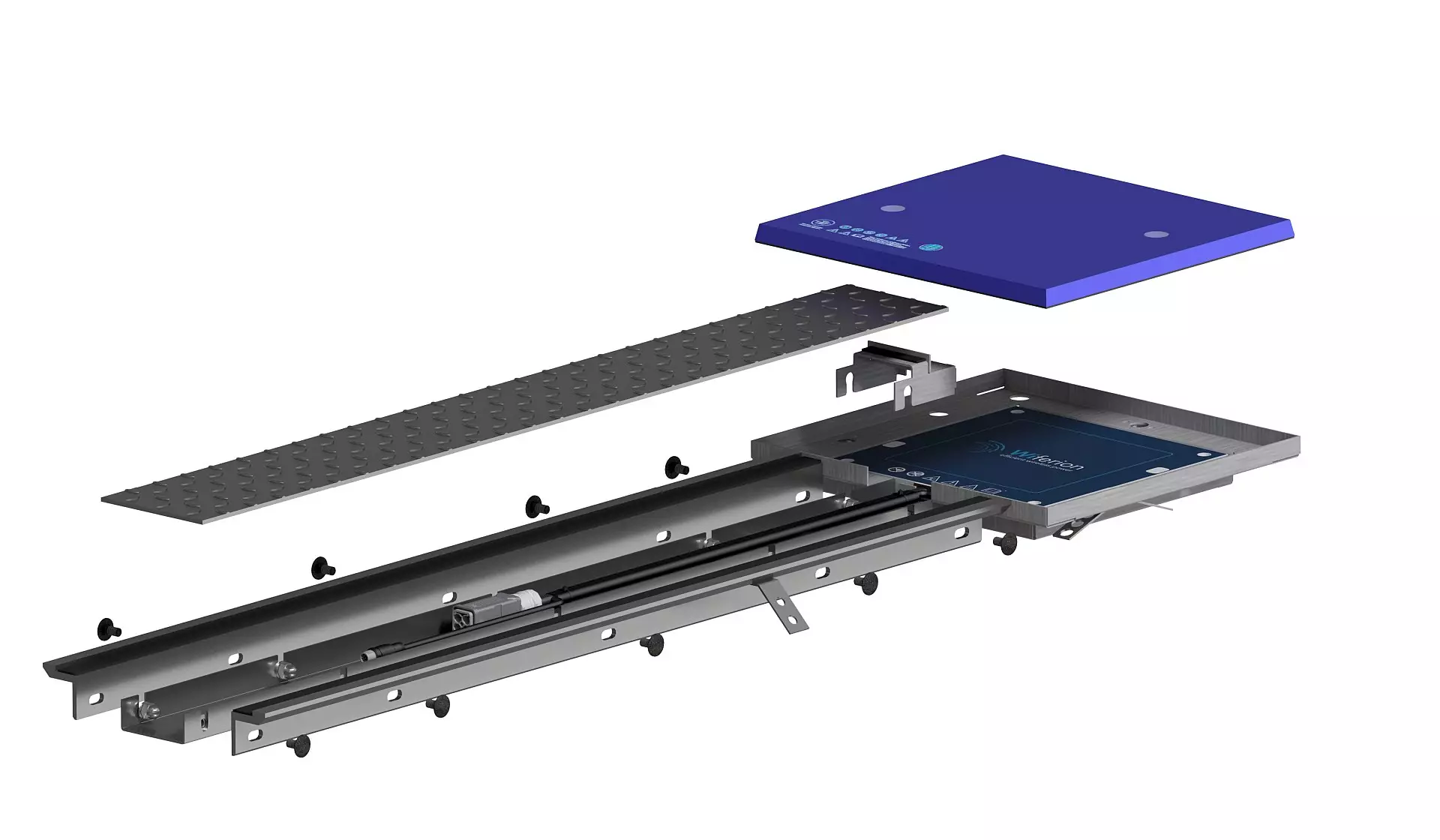 The use of driverless transport systems such as AMR's, AGV's as well as tugger trains and cobots, which are charged contactless in the work process by an in-ground charging infrastructure, is the future of modern material flow planning without detours and with optimised use of space. With the certified Wireless Charging Protection System (WCPS), our partner PohlCon offers an integrated and interoperable in-ground charging infrastructure solution for Wiferion's wireless charging technology, which ensures smooth processes in every respect.
The in-ground installation solution from PohlCon fits perfectly into the building structure and also reliably protects the electronics and cable feed. Take advantage of all the benefits of wireless charging and increase your fleet, material flow and building efficiency with WCPS.
In-process charging with optimal fleet size
Space saving / No restricted zones
Interoperable charging of heterogeneous AGVs
Mixed traffic & cross traffic without detours
Protection of charging electronics & cable routing
Occupational safety
These partners and manufacturers have already installed wireless inductive chargers
Contact us for more information about installing inductive charging for your vehicles