International expansion and category leadership – energy solutions provider Wiferion is consistently driving its growth. In doing so, the technology company is drawing on the know-how of proven industry experts. Dr. Tosja Zywietz, member of the Executive Board of SICK AG, and Rolf Adam, SVP and General Manager DACH at Hitachi Solutions Europe, are two renowned leaders who have joined Wiferion's management board. In addition, CMO Julian Seume has also been directing global sales activities as Head of Sales since April.
New heads for more international growth
At the beginning of the year, Dr. Tosja Zywietz took over the leadership of the management board, which includes all investors, Rolf Adam, and the four founders of Wiferion. The SICK AG Executive Board member supports Wiferion in further expanding its global category leadership in wireless charging applications for industrial and automotive applications. Thanks to his many years of experience in industry and in building a start-up into a global player, he is providing decisive impetus for Wiferion's future strategy. Rolf Adam will use his expertise to advise the Freiburg-based technology company on the development of further digital business models such as the etaHUB monitoring software and on the expansion of corporate structures (systems and processes).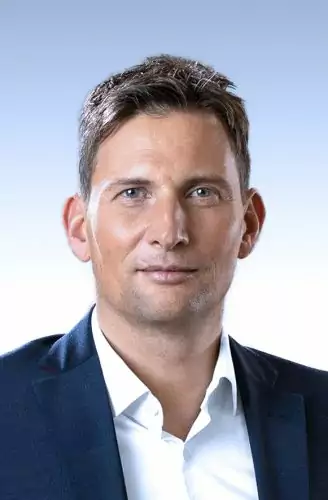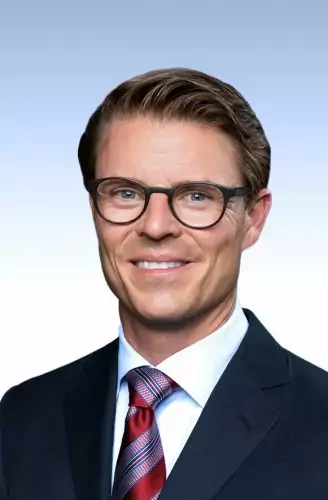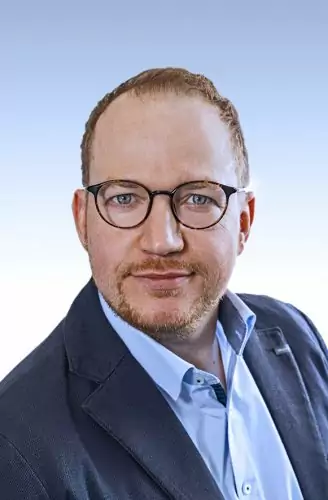 Sales and marketing from a single source
Since April 1st, CMO Julian Seume has also taken on the role of Head of Sales at Wiferion. He is thus responsible for the entire customer area as well as the global marketing strategy. The sales and marketing specialist's goal is the company's consistent customer-centricity orientation with a focus on market and customer needs: « In this emerging and very dynamic market of industrial e-vehicles and the coming e-mobility, optimally coordinated total energy solutions are the key to our customers' success. Wiferion sees itself here as an elementary piece of the puzzle to drive the electrification of the economy with its wireless energy systems. »
Before joining Wiferion, Julian Seume worked for DMG MORI, the world market leader in mechanical engineering, in various management positions in the USA, Europe and Asia. Most recently, he headed the Group's Indonesian subsidiary as Managing Director.
Contact us now, to get more information about the international Expansion