Prizes and Awards
The prestigious industry awards and prizes won in the past years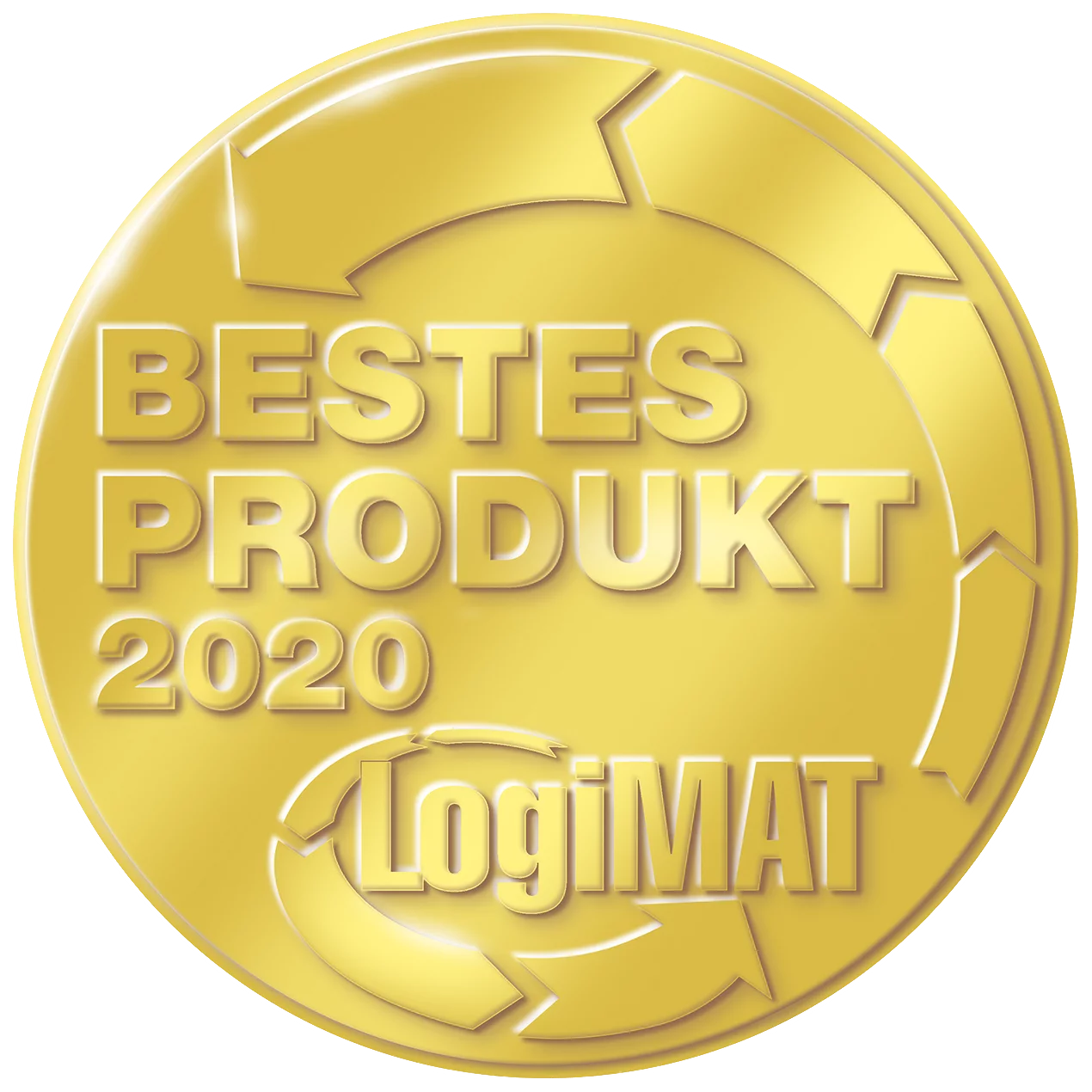 WIFERION WINS THE "BEST PRODUCT" AWARD AT LOGIMAT 2020
Inductive charging of industrial trucks
Start-up Wiferion has won the "LogiMAT BEST PRODUCT 2020" award for its etaLINK 12000 inductive fast charging system. The system provider of charging and storage technology received the coveted award in the category "Picking, Conveying, Lifting, Storage Technology".
LogiMAT offers you a complete market overview of everything that moves the intralogistics industry from procurement to production to delivery. International exhibitors will showcase innovative technologies, products, systems and solutions for streamlining, process optimization and cost reduction of in-house logistics processes.
LogiMAT
imparts knowledge for practical use
sets trends
shows visions
HANDLING AWARD 2020
Fully automated energy supply
With the first market-ready wireless charging system for industrial electric vehicles, Wiferion takes first place in the Warehouse, Order Picking and Intralogistics category.
The competition is aimed at all manufacturers in the field of mechanical, electrical and mechatronic solutions for industrial automation and for optimizing in-house processes. The competition is aimed at outstanding and convincing technologies in the fields of handling technology, assembly technology, linear systems, lifting equipment, industrial trucks, transport and conveyor systems, warehousing technology, intralogistics as well as software systems, drives and automation components and robotics.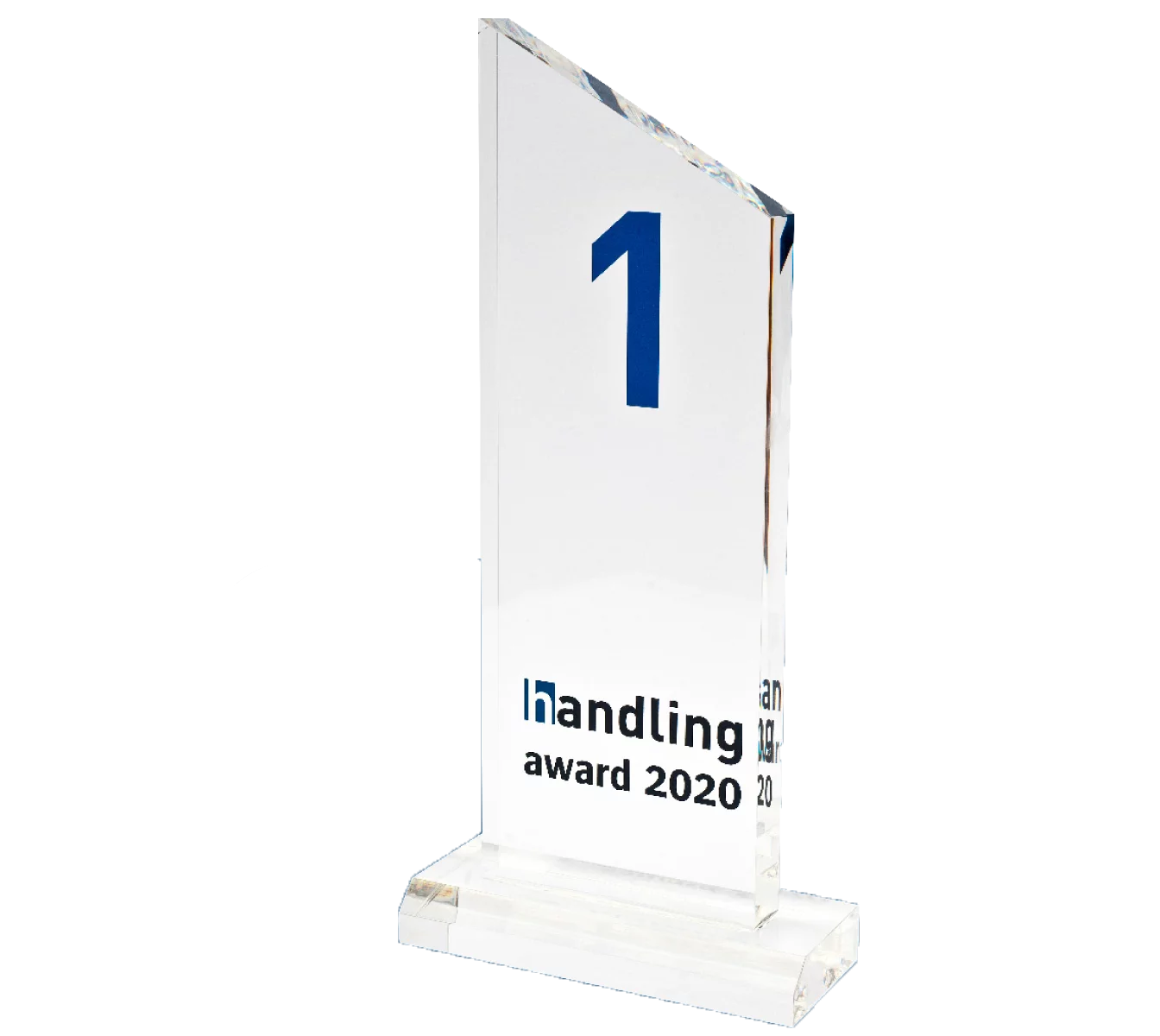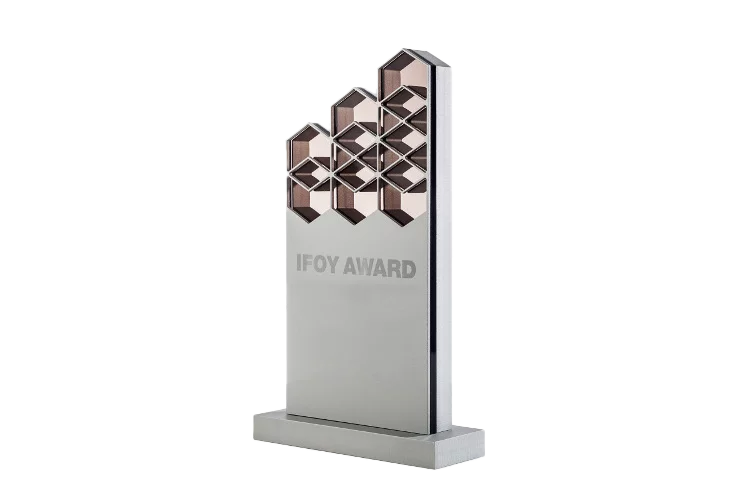 IFOY AWARD 2020
Category: Start-up of the Year
Winner: etaLINK3000, Wiferion GmbH
The IFOY AWARD 2020 in the category "Start-up of the Year" goes to Wiferion – formerly Blue Inductive. The international jury selected etaLINK 3000 as the first market-ready and 100 percent contactless wireless charging system for industrial electric vehicles as the best new release in a strong start-up competition.
The IFOY AWARD (International Intralogistics and Forklift Truck of the Year Award) is an independent organization. Its purpose is to recognize the best intralogistics products and solutions of the year and also to develop activities to evaluate technical and strategic excellence in intralogistics and to stimulate innovation.
MHI Innovation Award 2021
MHI is an international trade association that has represented the material handling, logistics and supply chain industry since 1945. MHI members include material handling and logistics equipment and systems manufacturers, integrators, consultants, publishers and third-party logistics providers. MHI offers education, networking and solution sourcing for their members, their customers and the industry as a whole through programming and events. The association sponsors the ProMat and MODEX expos to showcase the products and services of its member companies and to educate manufacturing and supply chain professionals. The Warehousing Education and Research Council (WERC) is now a part of MHI.